Our Students say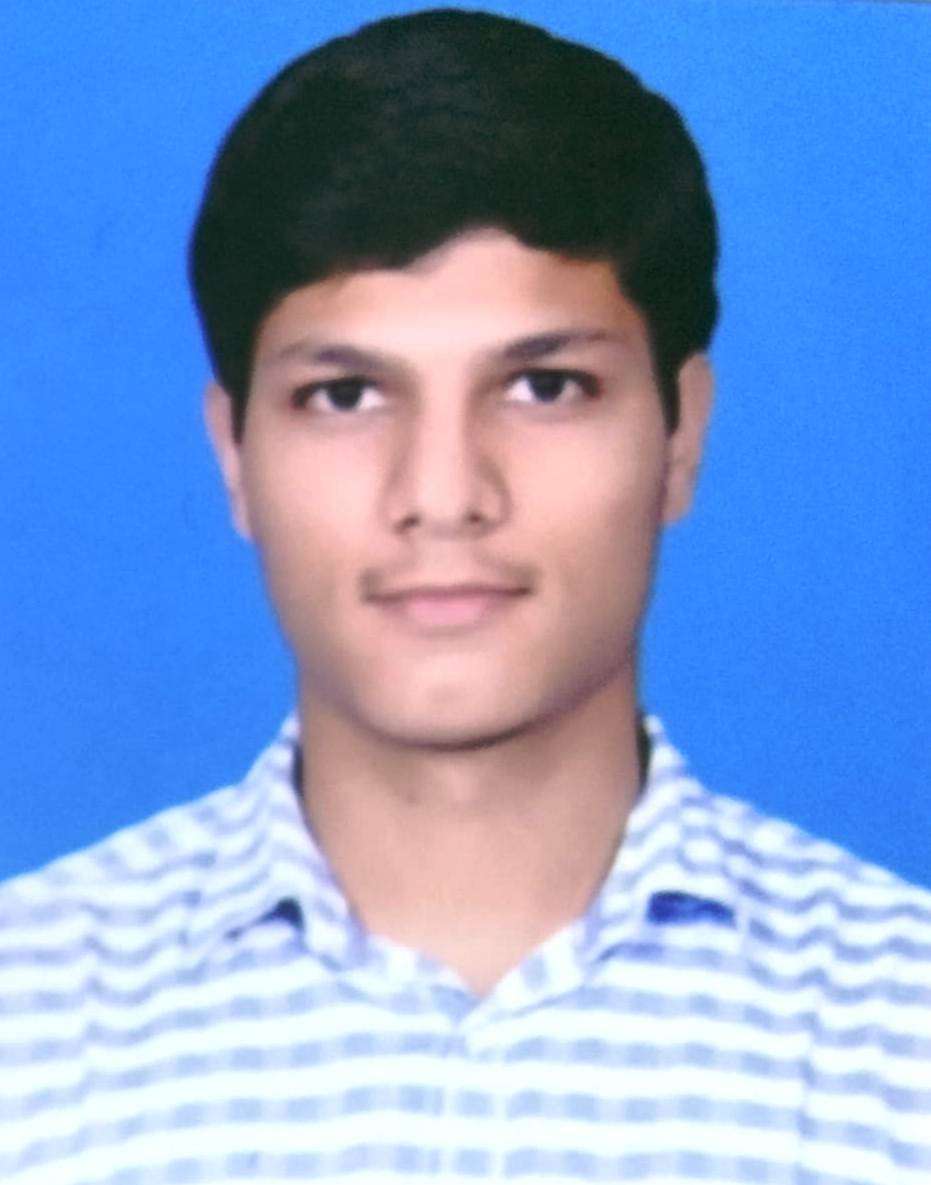 My journey of formal education started at Oxford Public School, Uklana Mandi, Hisar, Haryana. I was a slow learner but a consistent and hard-working student who blindly followed the instructions given by the teachers. Till 8th standard, I was a student who was blown by the wind of homework and full attendance. But when I passed my 10th standard with a score of 96.4% in the CBSE examinations, all those instructions, and homework made sense to me. Now, I was in a position to speak English fluently, and all my fundamentals (that are expected from a 10th passed-out student ) were crystal clear due to the support of my respected school teachers. After that, I decided to crack JEE Advanced to get admission into an IIT. My school teachers guided me in such a pretty manner that my hard work stuck in the right direction. I cracked JEE Advanced with a decent all-India rank and entered IIT Ropar. Currently, I'm pursuing B.Tech in electrical engineering at one of the reputed engineering colleges in our country. I couldn't achieve my goals without the support of my talented and dedicated teachers. I heartily thank my all subject teachers and Bharti Sir to provide me such a healthy educational background that is a building block for my upcoming life.
Vishal
B.Tech in Electrical Engineering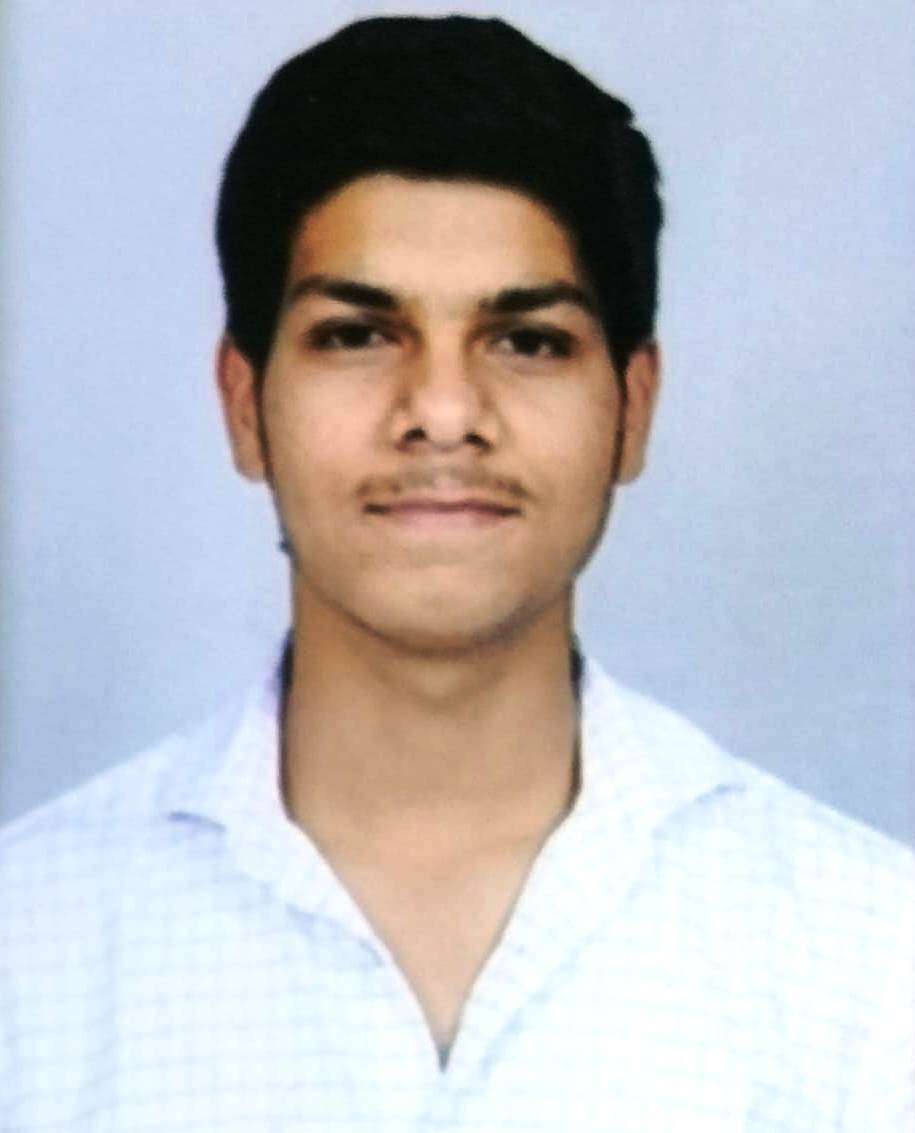 I, Prashant Sharma, joined the Oxford family in year 2008. I found the methodology followed in school extremely helpful. The competitive and friendly environment of school with regular classes and extensive evaluation in the form of tests provided me a great deal of experience and confidence. In NEET 2022 I secured the score of 611 out of 720 and AIR -16100 .Now I am completing my MBBS from MAMC Agroha The credit behind my success goes solely to Bharti sir and Oxford Public school.
Prashant Shamra
MBBS from MAMC Agroha